Information Bank
Information Bank
Andres Felipe Romero
Felipe was born in Colombia and moved to Italy at the age of 11. He started his music career at 18 when he autoproduced his first Demo titled PhilSoGood. The purpose of his music is to give hope and good vibes to the listeners.He moved to Finland in 2019.
Music
Singing • Global Music • Lyrics writing, libreto • Music therapy • Pop/Rock • Urban/Electronic •
Special groups
Youth • Aged / seniors • Multicultural / diversity •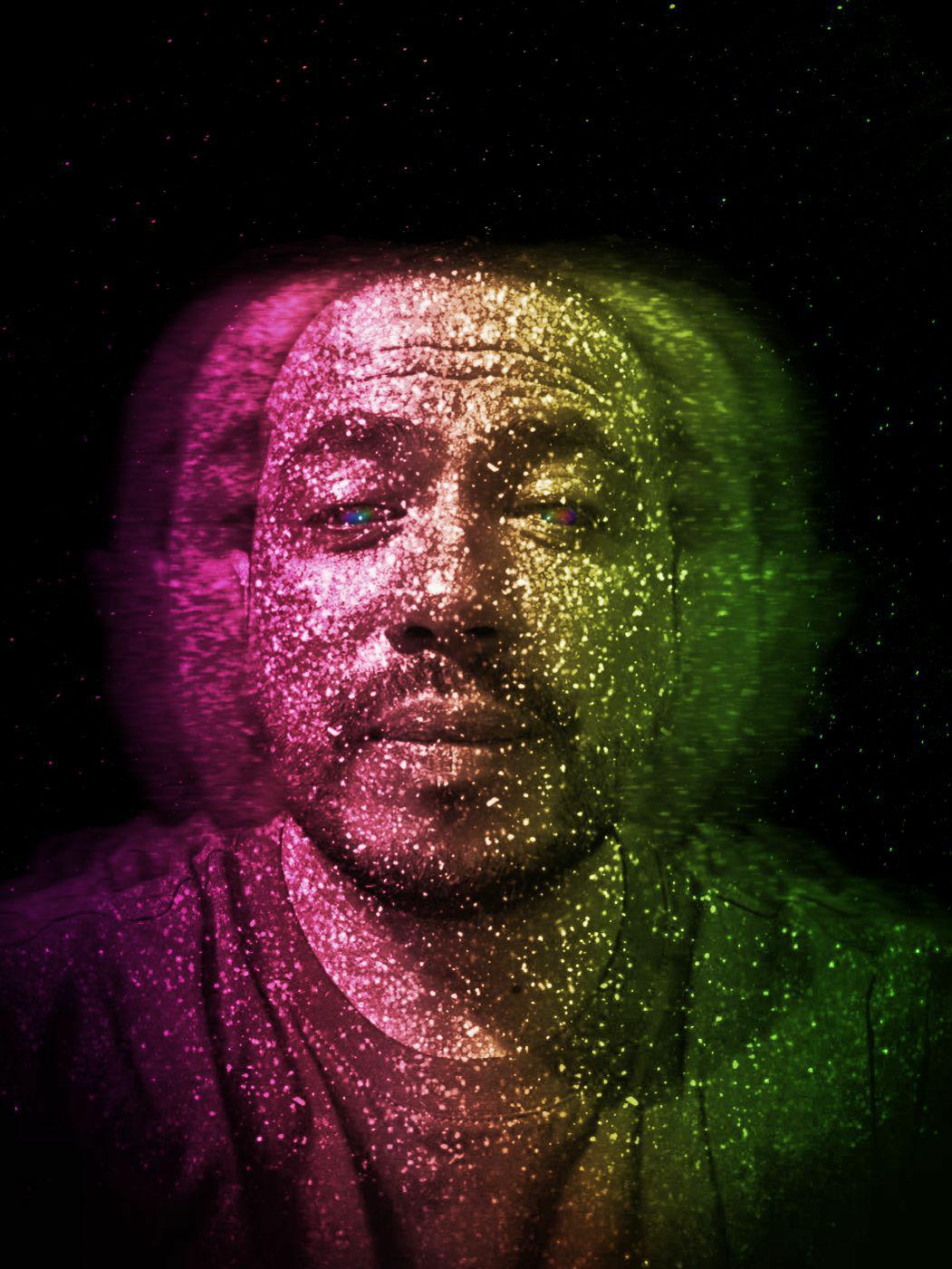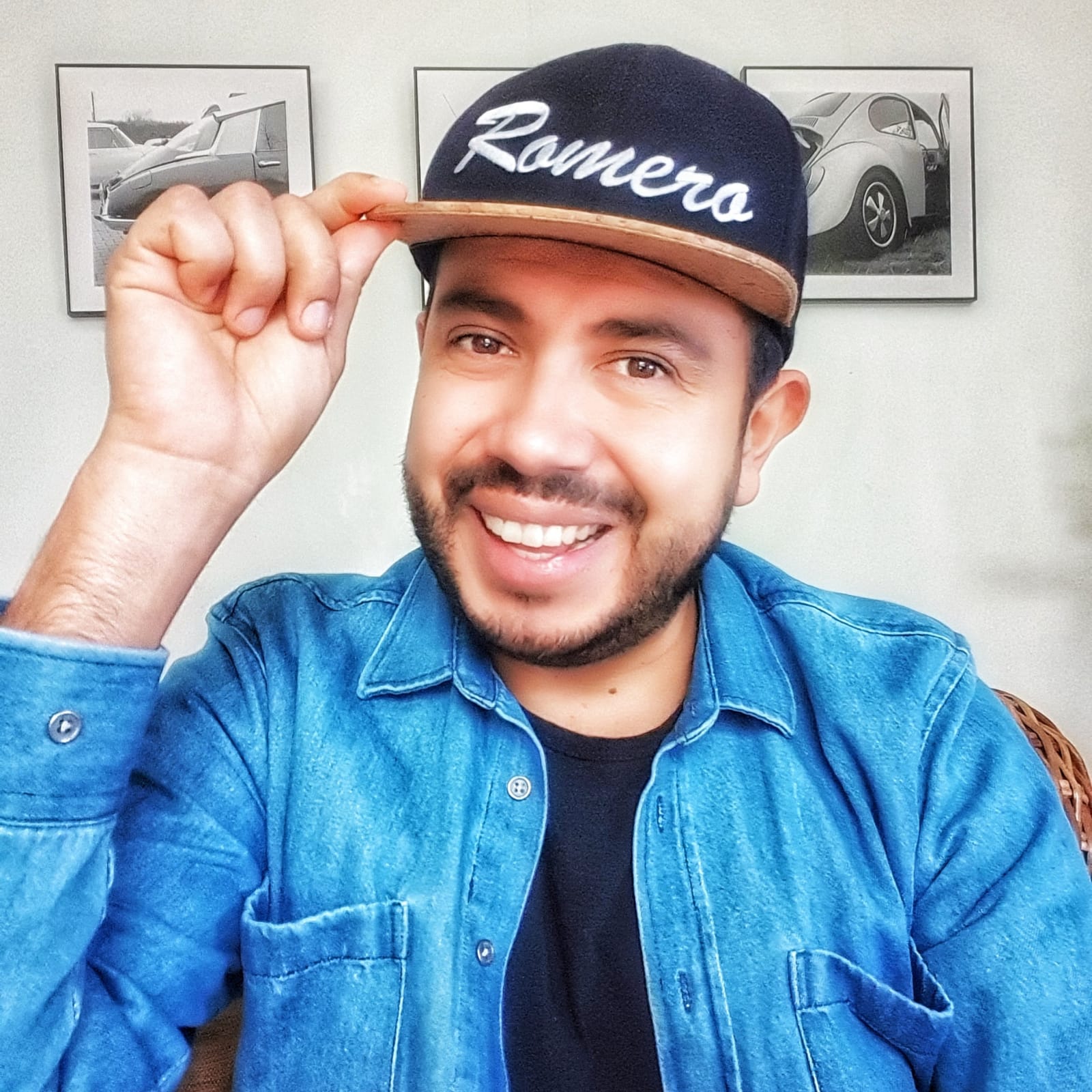 Felipe Romero- Singer & Songwriter. Son of the world. Dreamer around the Globe.
Communication language
English • Spanish • Italian •