Information Bank
Information Bank
Eoin O'Dowd
Eoin O'Dowd (he/him/they) is an artist and curator from Dublin Ireland, living and working in Helsinki Finland. Eoin is a multimedia artist, utilizing collage of objects and video, both found and authentic. Increasingly his work has been in collaboration with composers and musicians, while utilizing homemade instruments, live field recordings and performance across a wide range of media. Eoin's work is often made up of recurring visuals of archetypal scenery and allegorical motifs. Thematically the work concerns frustrations and fragility born of an emotional illiteracy, taught, and ubiquitous in reactionary masculinity. Eoin seeks to promote a subjective and pluralistic interpretation of the masculine. Eoin's work has been exhibited internationally and is held in private and public collections.
Visual arts
Curating • Video Art • Media art • Performance art • Installation • Art theory / art history • Arts pedagogy • Other visual arts •
Performing arts
Performance art •
Music
Folk music • Sound art • Contemporary art music • Sound Art •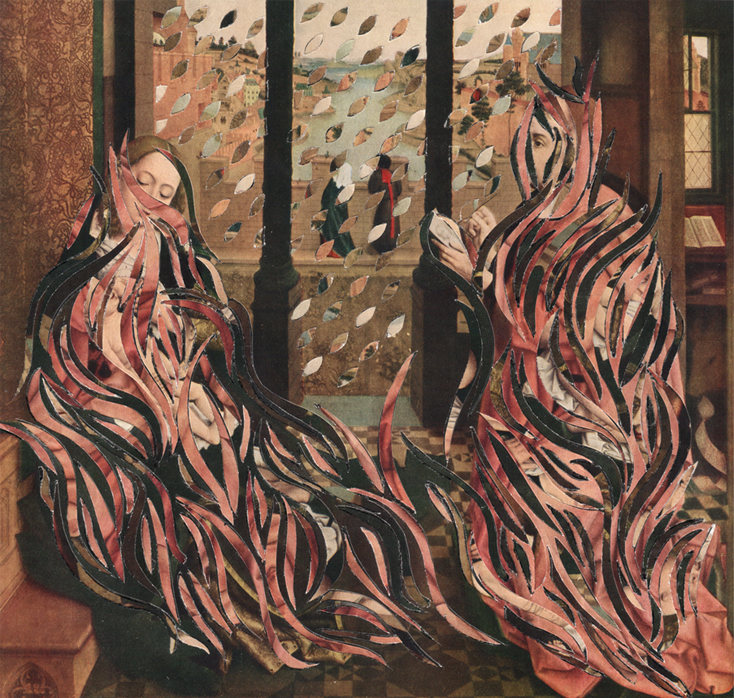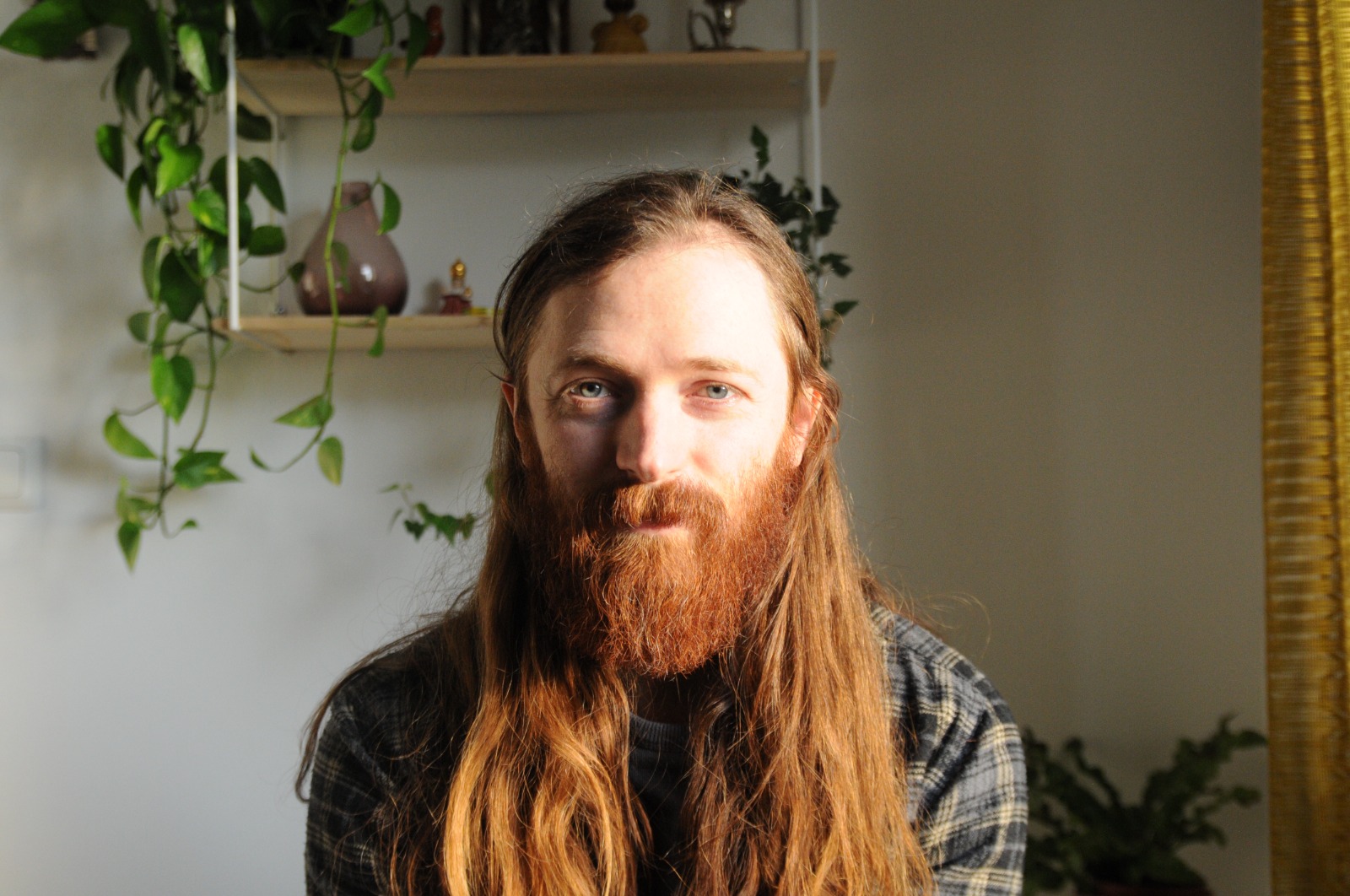 A man with long red hair and beard facing the camera with sunlight hitting the side of his face.
Communication language
English •