Information Bank
Information Bank
Kateryna Harahulia
I am a versatile artist and designer from Ukraine. My name is Kateryna Harahulia and I work in a unique direction under the creative pseudonym Dextrum Methodo. I have always had a free and unconventional view of artistic processes and activities. I have been in the practice of the art world for more than 12 years. During my artistic practice, I held several personal exhibitions in major cities of Ukraine and Finland, which were visited by more than 200,000 people. Participated in many All-Ukrainian and All-European exhibitions of the Association of the Union of Artists and in many competitions, festivals in Finland, Ukraine and throughout Europe. I work in the direction of interior and monumental painting, mural painting, mosaic, fresco, sgraffito, stained glass art, book illustration, artistic photography, graphics, oil painting, watercolor and print techniques, scenography, film art, textile design and costume design. I have an author's pedagogical course on the development of creative thinking and work in the right hemispheric technique. I am a versatile artist. It is important for me to develop new areas of art and look for a new plastic language for expressing emotions. In my work, I strive to open the way to a new better future, relying on the experience of the past, glorifying the beauty of nature and the best qualities of man, as well as his intellect. I am a member of the Union of Finnish Designers «Ornamo».
Visual arts
Graphic Arts • Sculpture • Painting • Photography • Installation • Illustration • Art theory / art history • Arts pedagogy • Other visual arts •
Performing arts
Acting • Dance • Set design • Costume design • Performance art • Puppetry •
Music
Singing • Folk music • Music education •
Other culture
Environmental art •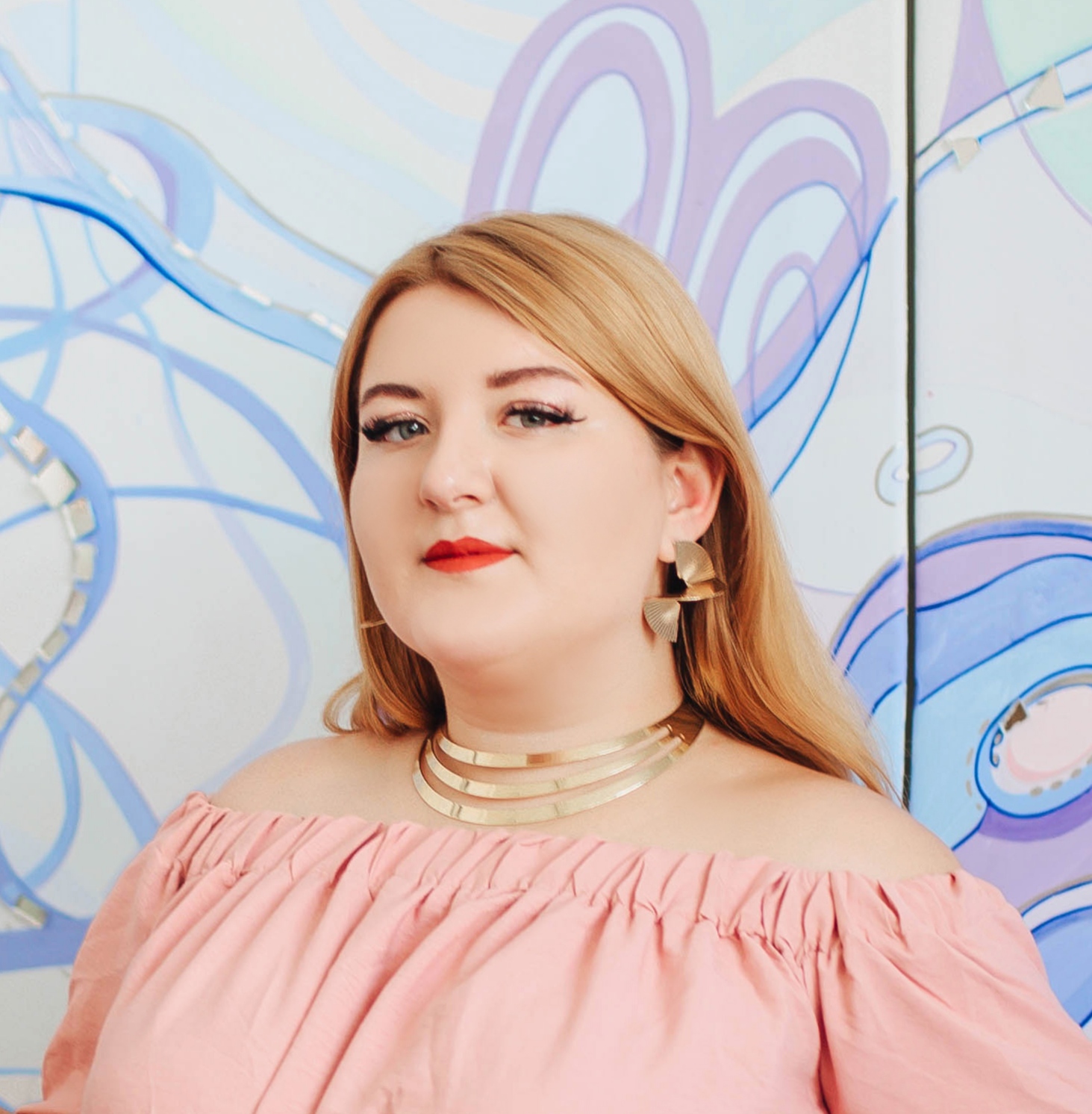 I am versatile artist and designer.
Region
Helsinki • Other capital city area •
Communication language
English • Russian •