Information Bank
Information Bank
Katariina Fortuna
I`m Katariina - a graphic artist currently based in Kotka, Finland. Primarily working with pencils and traditional printmaking to show life aspects through the beauty of the form. While most of the works are done in pencil, upkeeping conventional printmaking techniques is a big part of my work. It's important to remember what impact printmaking made on humanity. I tend to use monochromatic color pallets in my works, with the addition of negative space and color accents to bring the artwork's message forward.
Visual arts
Graphic Arts • Graphic design •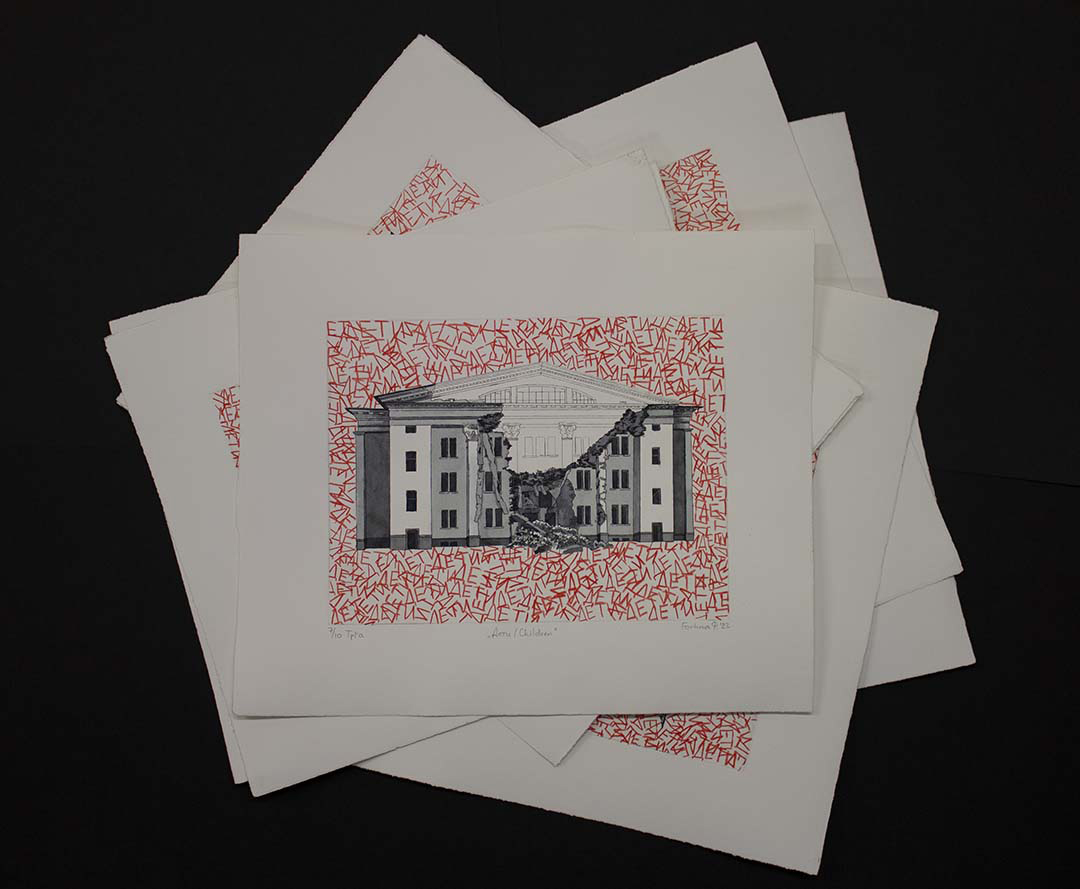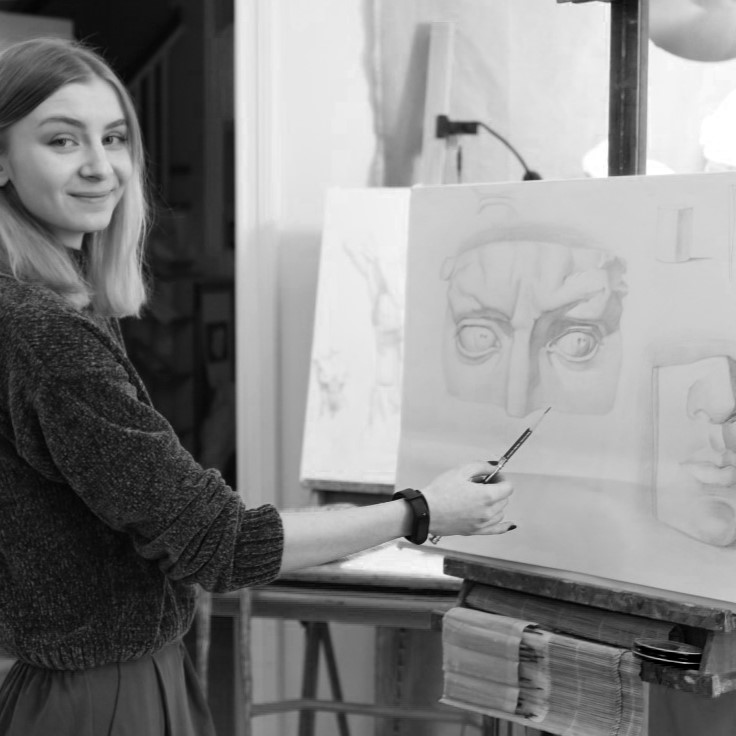 Attached images are: 1.2 my portrait picture, children - my resent work "Children" intaglio etching, watercolor, pencil.
Region
Helsinki • Kymenlaakso & Etelä-Karjala •
Communication language
Finnish • English • Russian •