Information Bank
Information Bank
Macoumba Ndiaye
Macoumba is a Senegalese artist based in Finland. Born in Dakar city capital in the neighborhood Ndiaye's Thioker, he used to hang out with the local artist at the art residence " village des arts". Social and curious by nature he got very close to them and became their boy. He started by being an apprentice which is the best way to be in communion with the art itself. That residence, full of opportunities, was a great school but didn't help much to find proper style. After many years of style research and uncomfort zones he decided to move forward by taking a break. He started to do wall painting with a collective of artists in Dakar in a school Cours Sainte Marie de Hann .Fascinated by Picasso and much involved in social living and environment, he started to develop new concept, funny forms, lines and symbolic equipment like hat, shoes, bags and so on… He is using different techniques from different masters in his paintings based on his African roots, realities, values and culture. He mostly shows in his work the fact that how beneficial it is to share, exchange and spraye Marie de Hann", from there he got a lot of inspiration because of the freedom of expression. relative text. ideas into durable development and self growing. Each painting have narrative history and doing "Deja vu" is very difficult in painting but from that you could develop new differences, said the painting master George Condo from New York . Macoumba kept already many exhibition in Senegal and many different European countries, he is dreaming to travel all around the world, making new friends and projects collaboration.
Visual arts
Painting • Performance art • Other visual arts •
Special groups
Multicultural / diversity •
Other culture
Community art •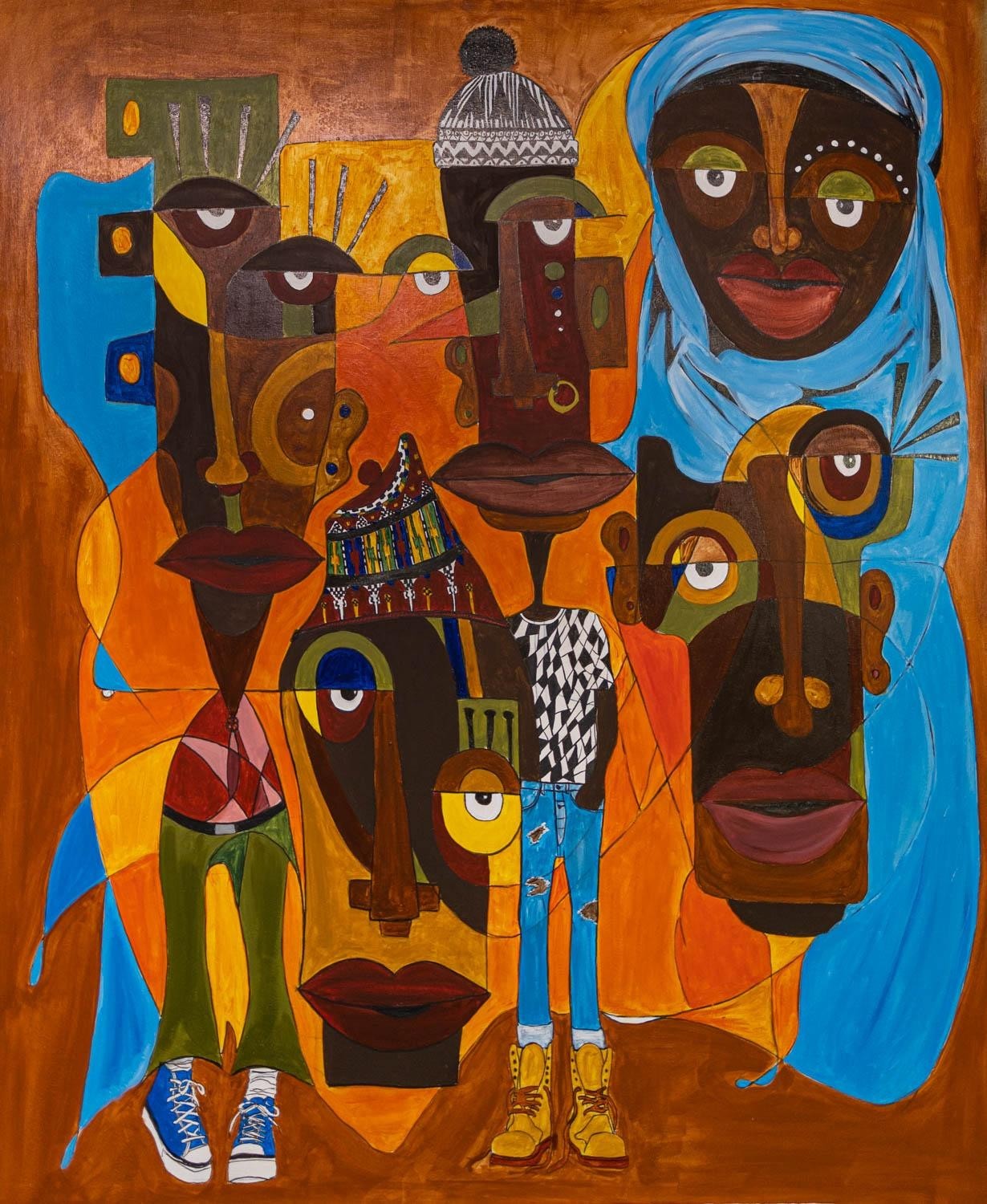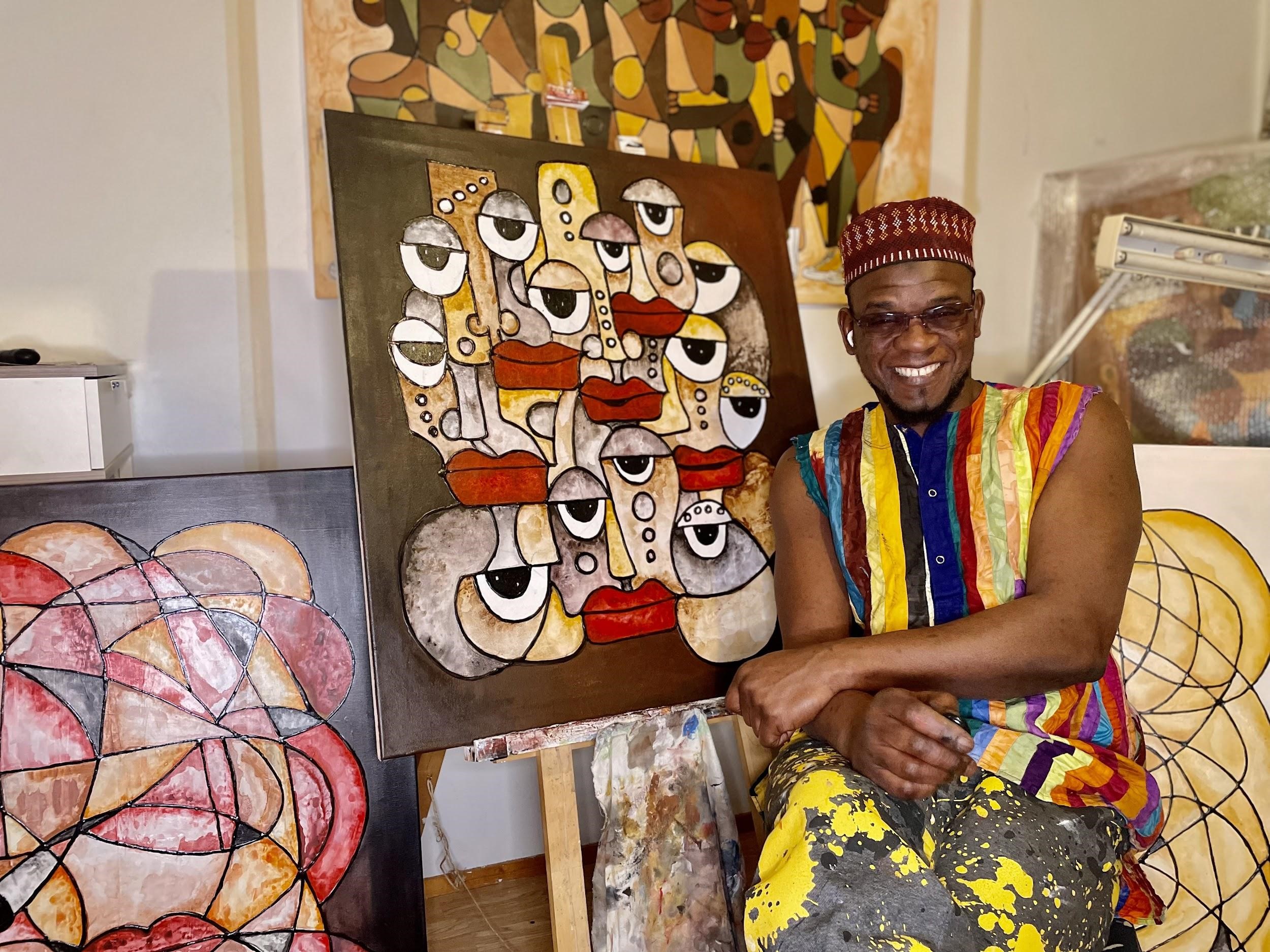 Having no choice is already a choice.
Communication language
Finnish • English • French •