Information Bank
Information Bank
Maikki Palm
I am a choreographer who finds inspiration from contrasts, outdoor activities, dogs and choreology. Internationally and locally loving to meet individuals.
Arts, general
Audience development, outreach •
Performing arts
Choreography • Dance • Dance pedagogy •
Special groups
Children • Youth • Multicultural / diversity •
Other culture
Community art •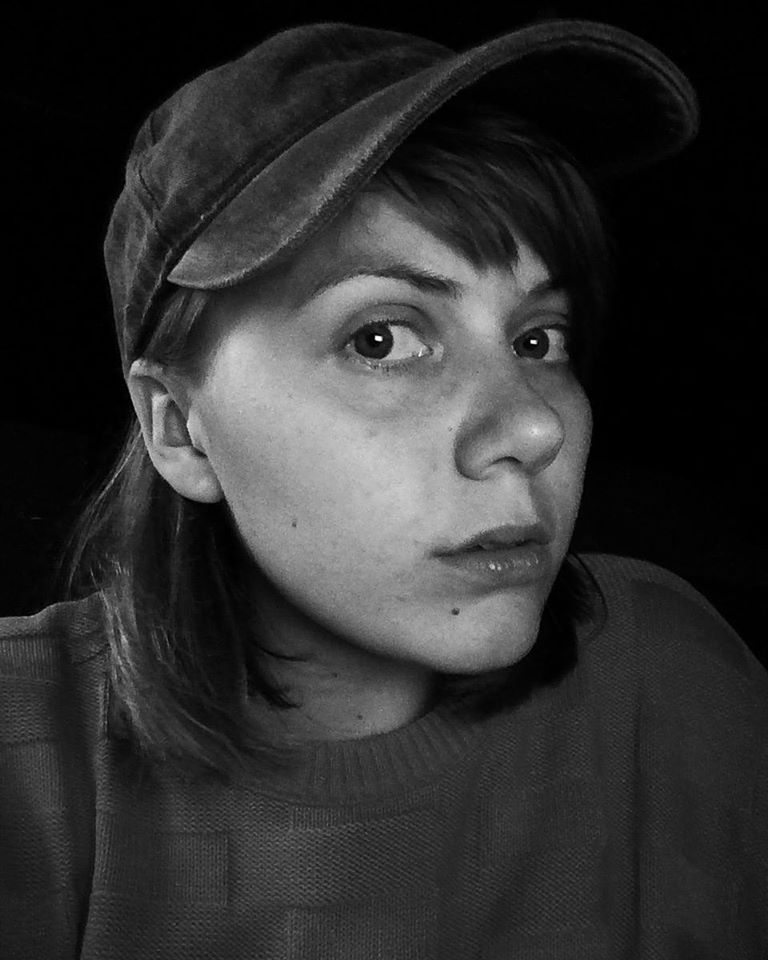 Photo is taken by me.
Region
Helsinki • Kymenlaakso & Etelä-Karjala • Pirkanmaa • Pohjois-Karjala • Pohjois-Savo • Uusimaa (other than capital city area) •
Communication language
Finnish • English •
Other links