Information Bank
Information Bank
Edwina Goldstone
Edwina Goldstone is a British multi disciplinary fine artist who currently lives and works between Riihimäki and Helsinki. Through her work she explores the relationships between identity, memory and the geographical imagination, often starting with an archetypal image or object, to explore ideas bound up with memory and cultural recognition. The questions of how we live and particularly how we observe our living are consistent preoccupations. In this it is perhaps in the small gestures of living, in the 'everyday' and in what too easily goes unobserved in the haste of living. Goldstone is interested in creating something sincere and emotionally resonant – even though the artwork might be largely based on the second-hand experience of cultural phenomena. The works involve layering of alternate realities, made up from 'the imagined' (the handmade), 'the real', and 'the historical'. Goldstone's work is known for the use of found objects in her work that are imbued with personal histories and cultural significance. Edwina holds a MA in Fine Arts and conceptual art from Norwich University of the Arts, UK. Co Founder and first Chairperson of Catalysti ry. Her works have been exhibited and presented in Europe; UK, Sweden, France, Finland, Norway, Denmark and the Middle East; Alexandria, Egypt.
Arts, general
Audience development, outreach •
Visual arts
Graphic Arts • Sculpture • Painting • Photography • Installation • Other visual arts •
Special groups
Children • Youth • Aged / seniors • Multicultural / diversity •
Other culture
Community art •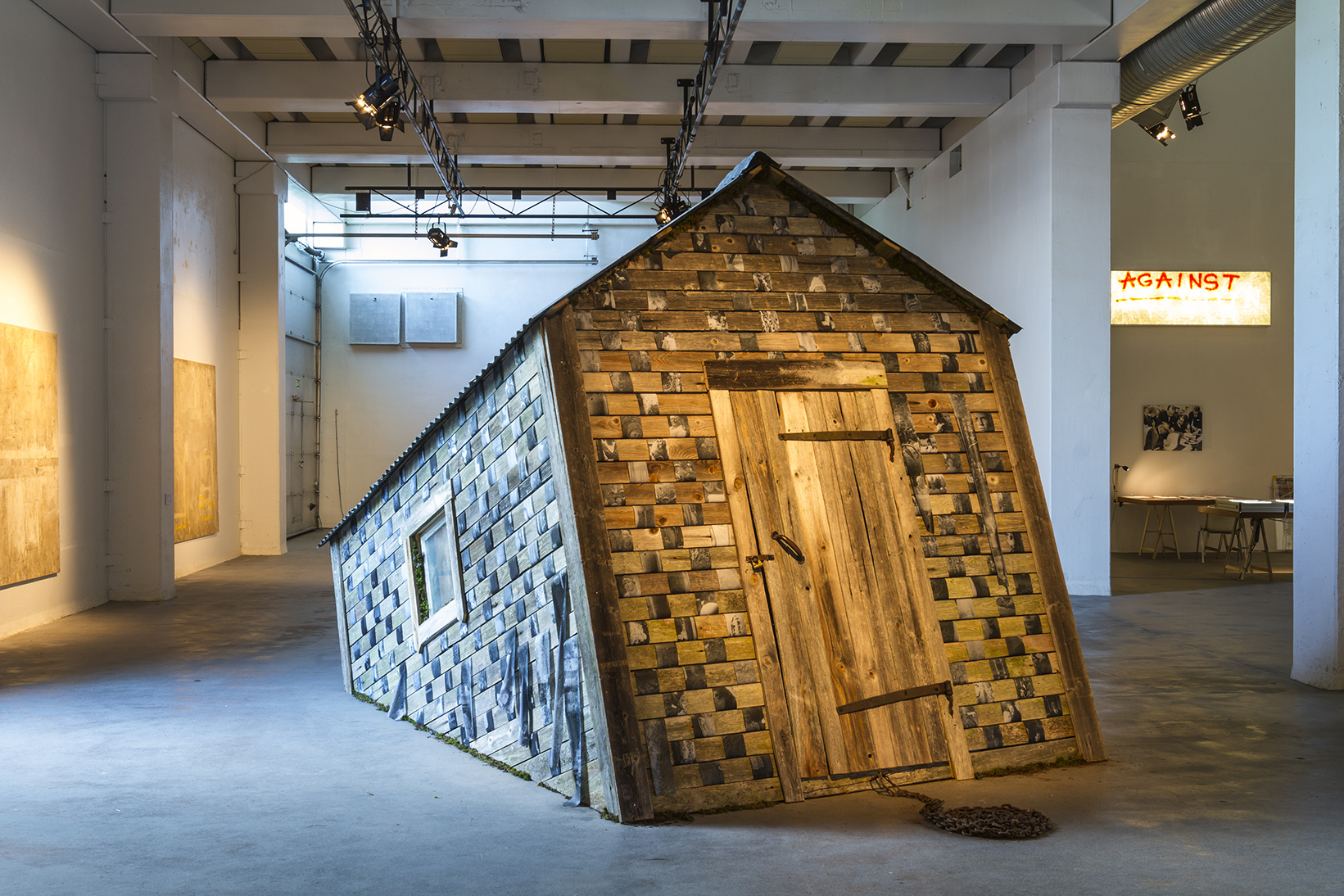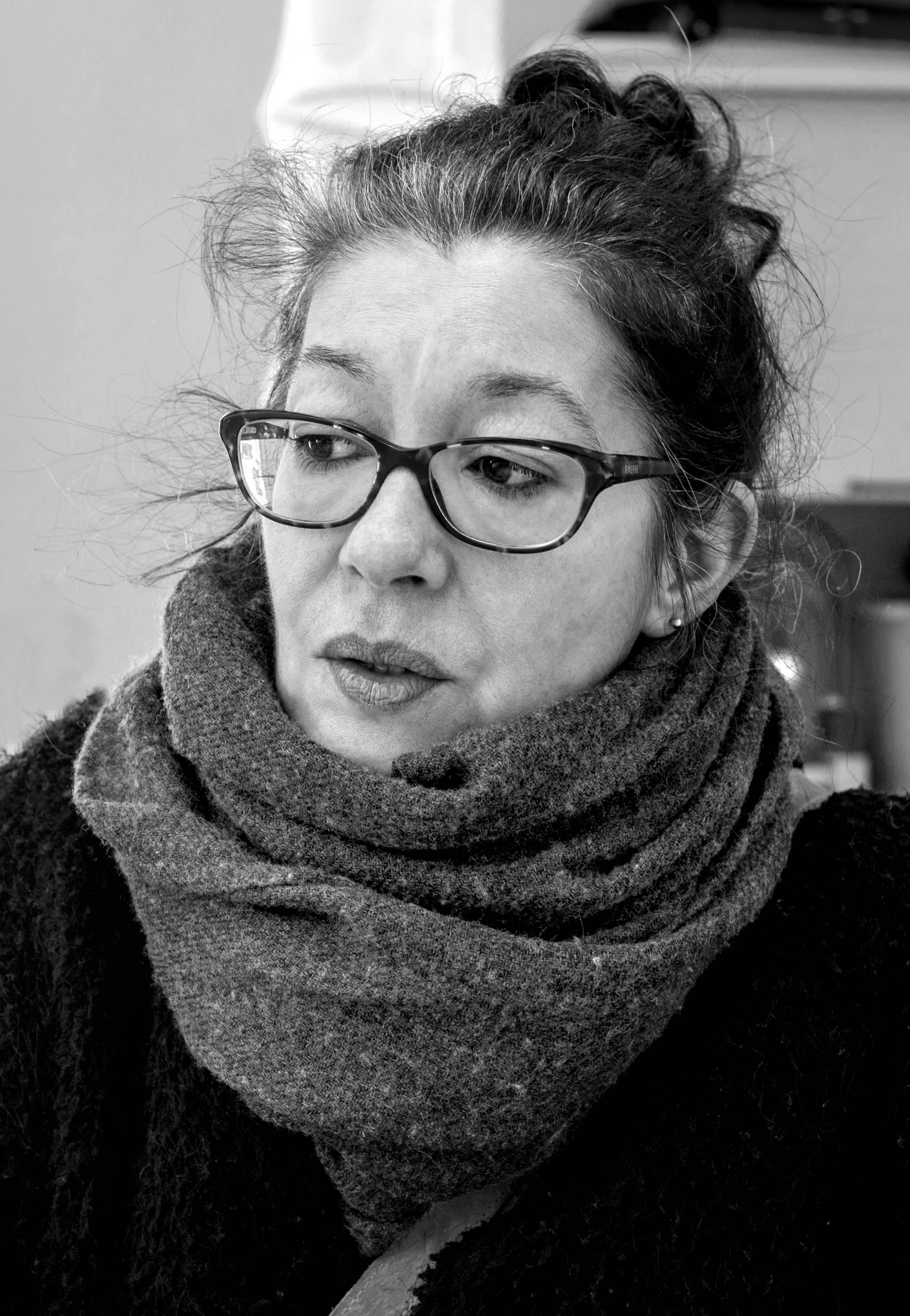 Self portrait taken by Tarja Petrell during the making of the Pelmuraali.
Communication language
Finnish • English •