Information Bank
Information Bank
Onur Tayranoğlu
I am an artist who mostly performs but also researches, writes, plays, installs, facilitates and curates. I am currently interested in the future making potential of performance and playing. In my explorations, I seek strategies for reality-hacking and counter-playing the systems of power mainly the ones that result in oppression. I perceive these critical and performative strategies as queering tools in the collective processes of future-making.
Visual arts
Curating • Video Art • Media art • Performance art • Installation • Art theory / art history •
Performing arts
Choreography • Dance • Performance art •
Special groups
Children • Youth • Multicultural / diversity • LGTB •
Other culture
Literature / fiction • Literature / non-fiction • Community art • Net Art •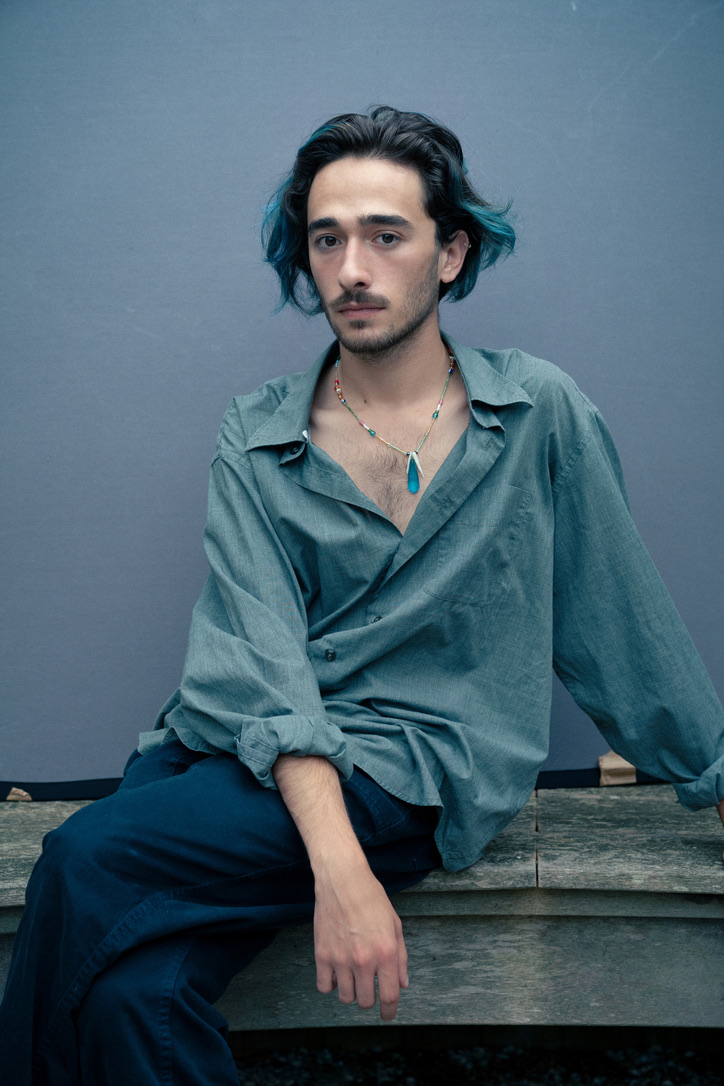 Portrait, photographed by Batuhan Keskiner.
Region
Helsinki • Other capital city area •
Communication language
English •